Voor TAC 2 STAY verandert TAC Eindhoven voor een dag in een 5-sterren hotel. TAC 2 STAY kenmerkt zich door een fusie van kunst, cultuur, en design. Door nauwe samenwerking met culturele partners biedt het hotel een festieve beleving voor jong en oud.
Neem een dip in de verfrissende spa ruimte Ambient Aqua: Escape from the extatic escapades and treat yourself to ultimate relaxation at the Ambient Aqua spa. The place that soothes all your senses and brings you peace of mind.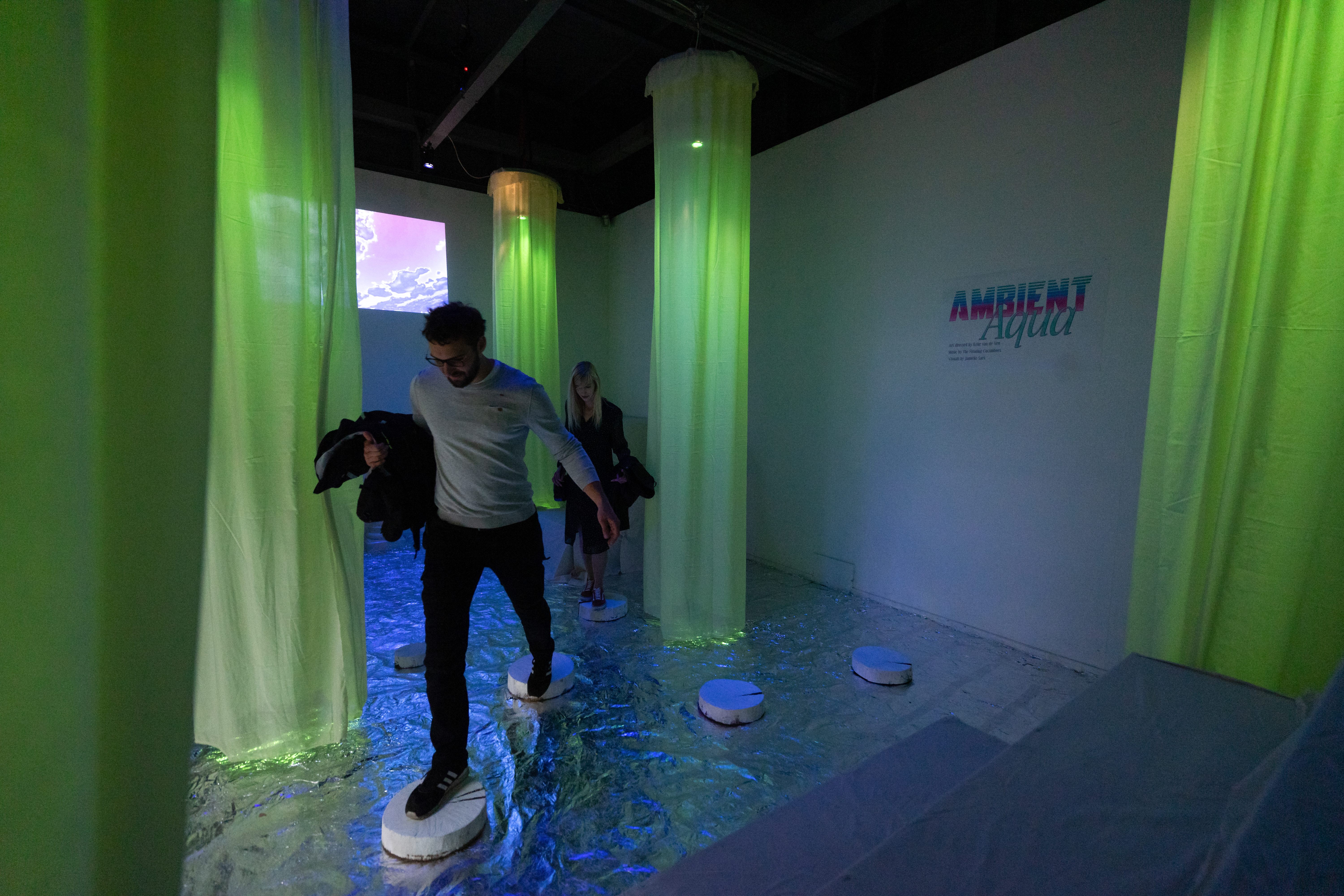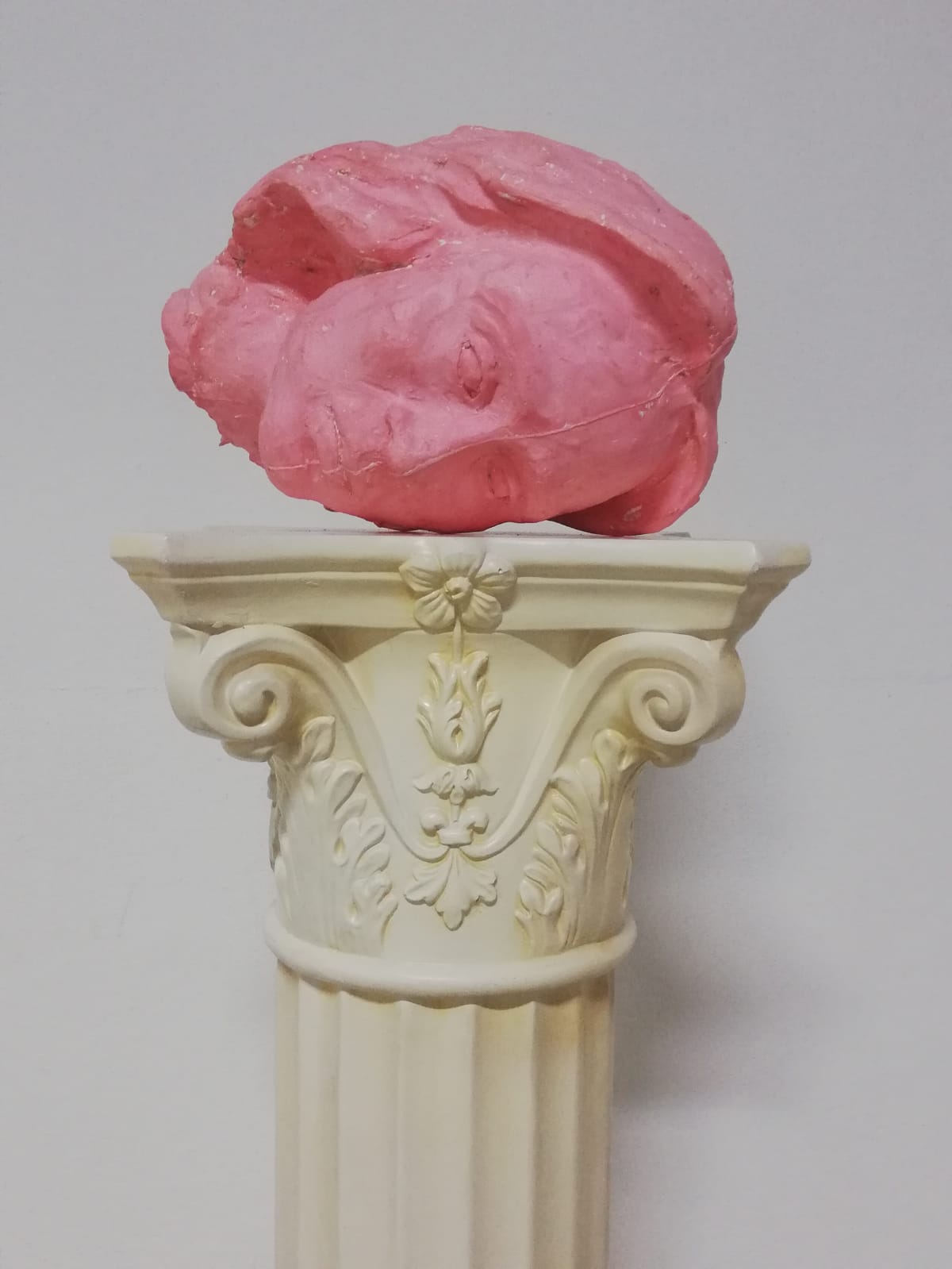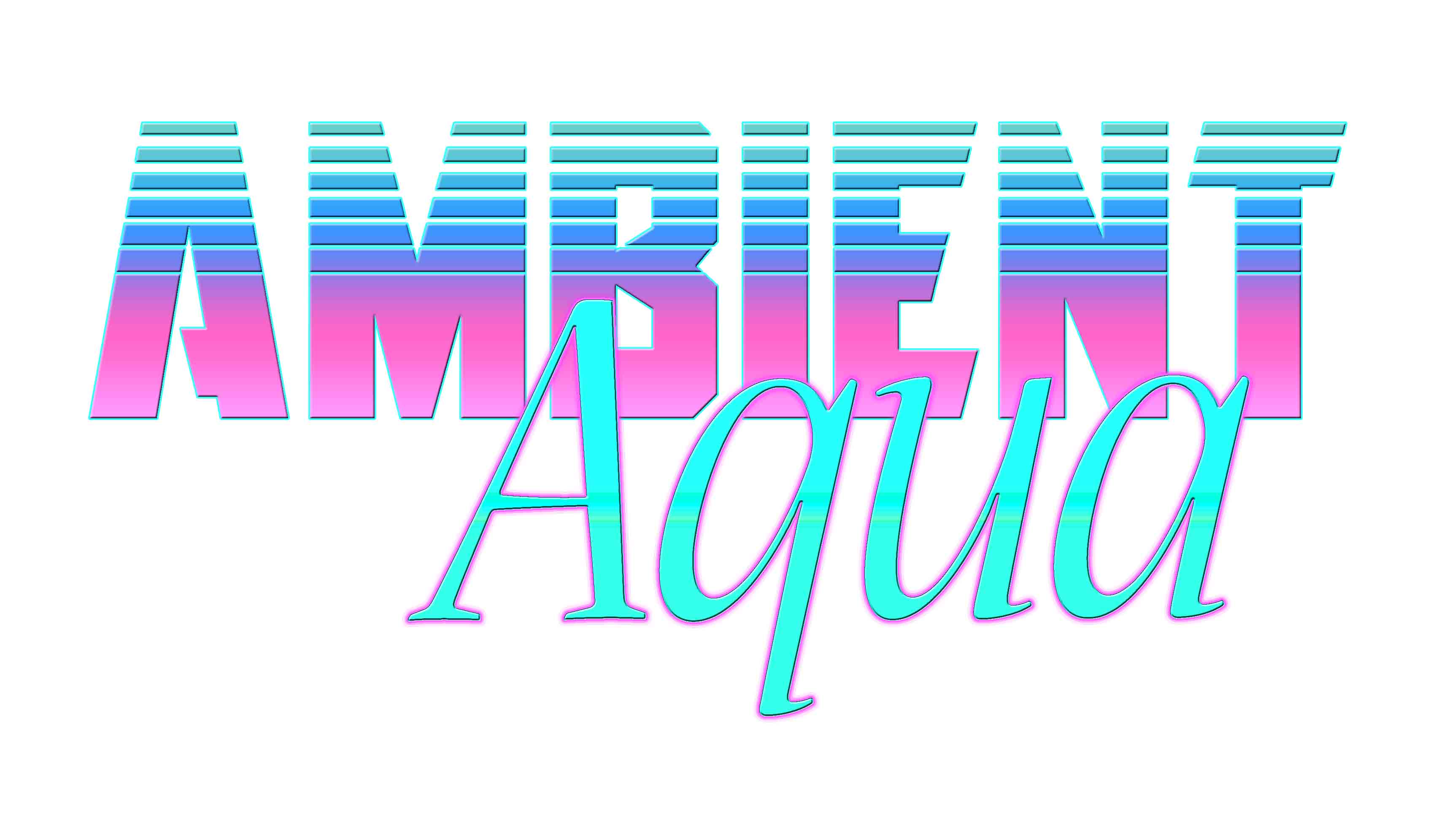 Art directed by: Keke van de Ven, Visuals by: Janneke Sars and Ursa Prek.
With music by: The Floating Cucumbers